Share this News Article: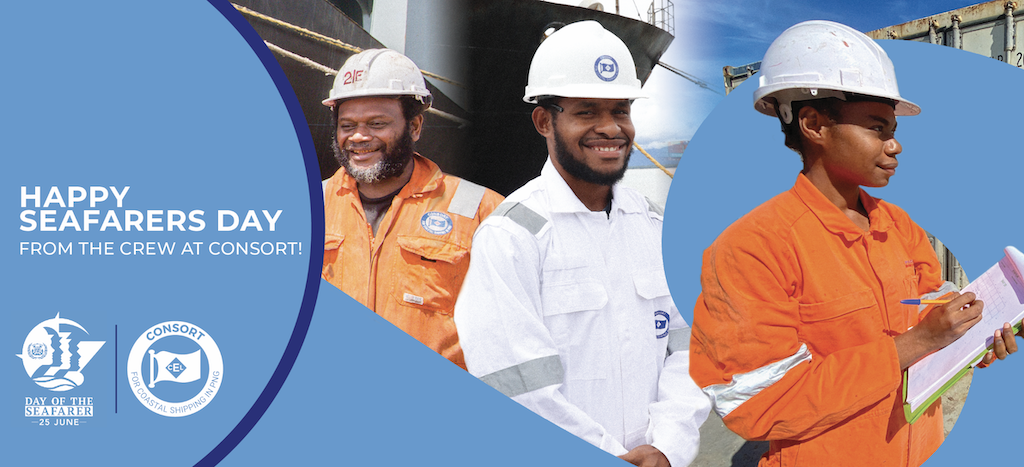 25 Jun 2022
Day of the Seafarer
Your voyage - then and now, share your journey
Every seafarer's journey is different, but they all face similar challenges. This year, the International Maritime Organisation's (IMO) Day of the Seafarer theme is 'Your voyage – then and now, share your journey'.
As the largest coastal shipping line in the country, Consort is proudly the only coastal shipping line employing over 200 Papua New Guinean seafarers with all-Papua New Guinean crew members onboard each vessel.
To commemorate this special day, Consort spoke to our crew members who shared their experiences as seafarers over the years.
Joe Williamson, Class 3 Engineer - Madang, PNG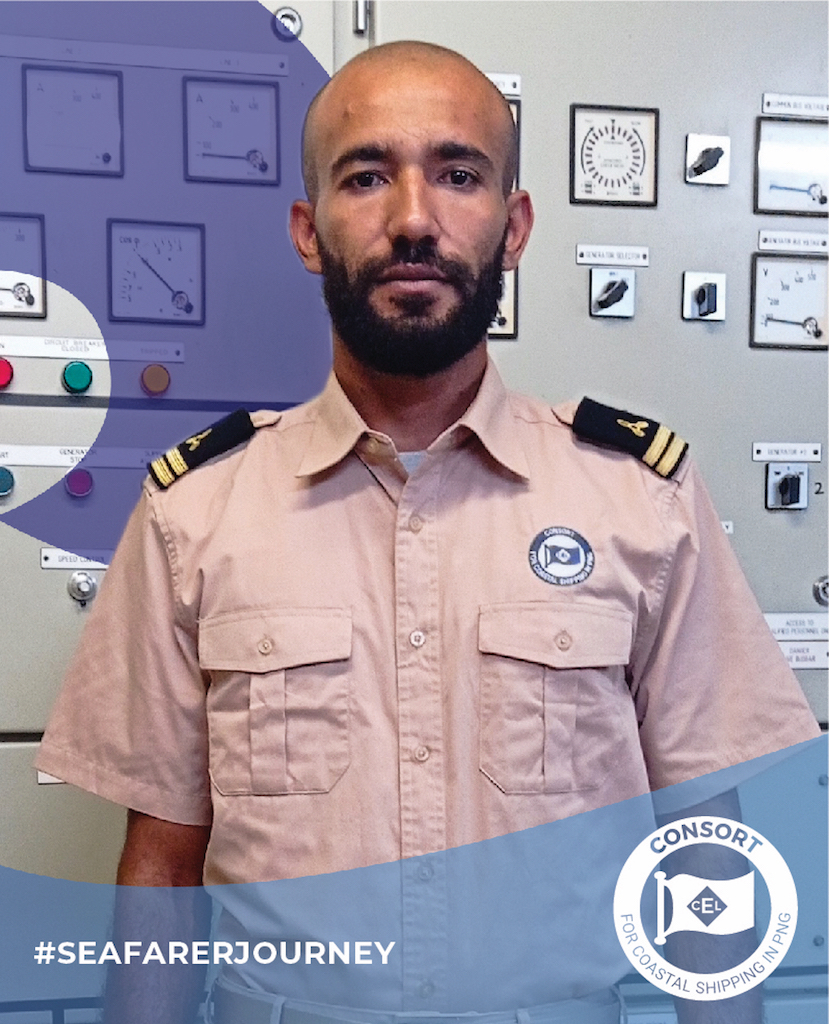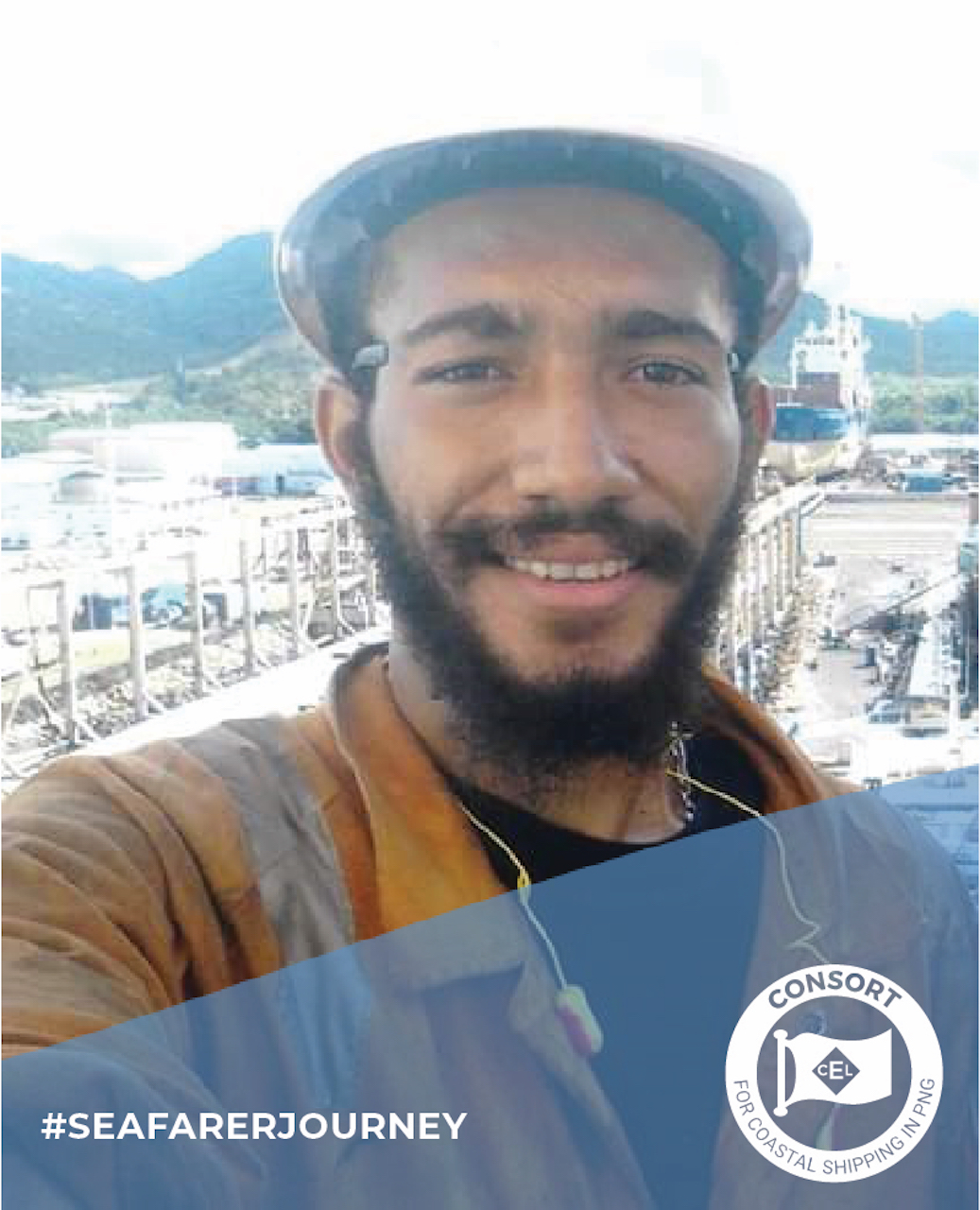 Joe Williamson is a Class 3 Engineer currently studying at the PNG Maritime College, Madang. Joe joined Consort in 2011 through our Cadetship Program after having just completed his Year 12 studies in Lae. Fast forward 11 years and he's now studying to become a Class 2 Engineer.
Throughout his career, Joe says one significant improvement he's seen in the industry is the increase of younger, more competent officers making their way up the ranks. He also emphasised the gradual increase of female seafarers entering the industry and the overall improvement of technology.
"The number of female seafarers has also increased giving opportunities to our female colleagues to compete in an extremely male dominated profession. I've also noticed that technology in the industry progressing as new maritime laws require changes in normal operations onboard vessels. Consort is one of the few companies adapting to the ever-changing technological age of today."
Speaking about the future of seafarers in PNG, Joe hopes to see more international exposure for national seafarers.
"I would like to see more international exposure for our national seafarers to sail in international waters as the number of seafarers in the industry is increasing each year. We have a lot of young upcoming sailors who have just finished college and are searching for employment."
Jason Coppard, Class 3 Officer – Port Moresby, PNG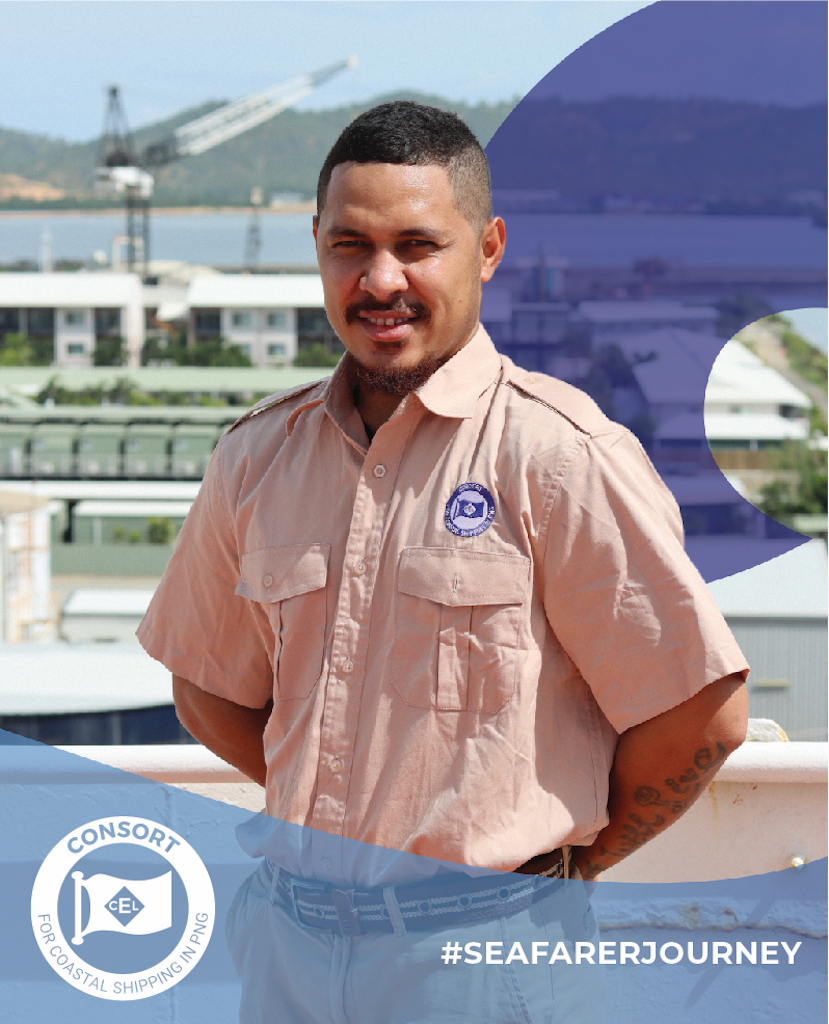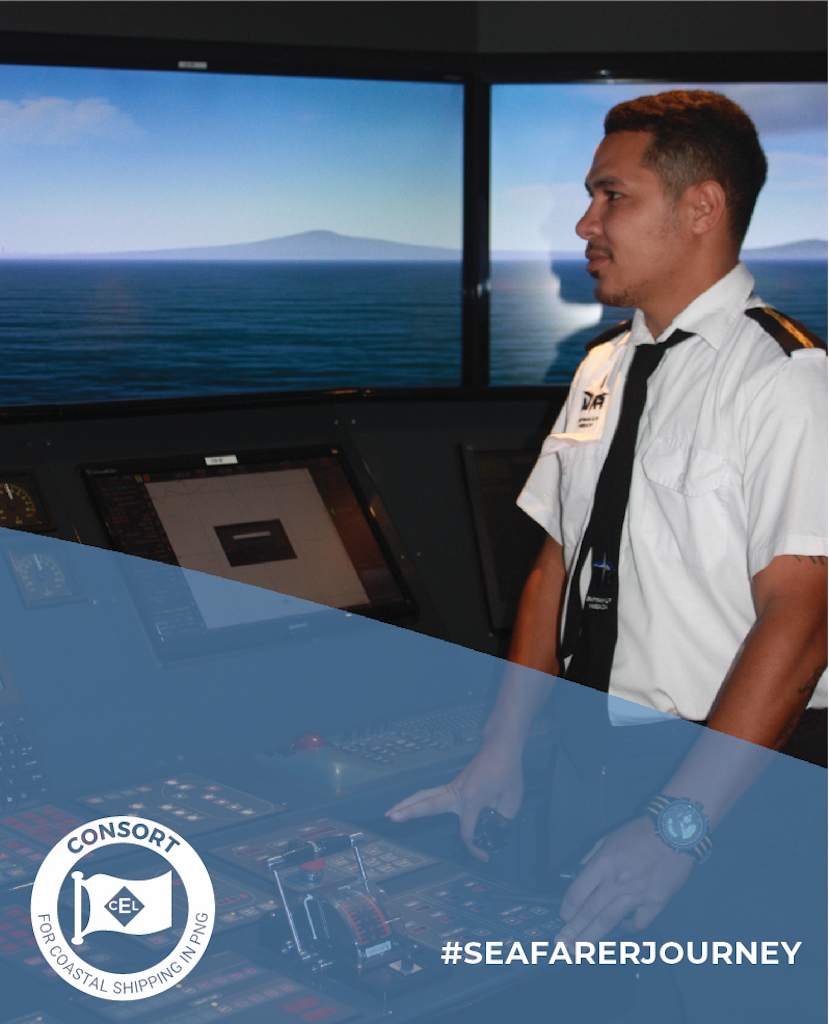 Jason Coppard is currently third mate onboard the MV Kiunga Chief stationed in Port Moresby. He started his career at Consort in 2016 as a cadet in our Cadetship Program and attended the Fiji Maritime College to gain his Class 3 certification.
"I would say technology is the main improvement in the industry. Today's technology has made navigation much easier for all navigators around the world. I personally find it captivating how technology has transformed the shipping industry, for instance, it keeps us aware of possible threats around us when out at sea."
Jason also highlighted the perks of his career choice in seafaring;
"Working in maritime has given me the opportunity to encounter many cultures while travelling to different ports in different continents. I think people who are willing to embrace and experience different cultures will really enjoy a job in maritime… Working at sea has its own highpoints and challenges, but if you're willing to overcome each challenge you will shine in this industry!"
Timon Tomala, Class 3 Officer – Port Moresby, PNG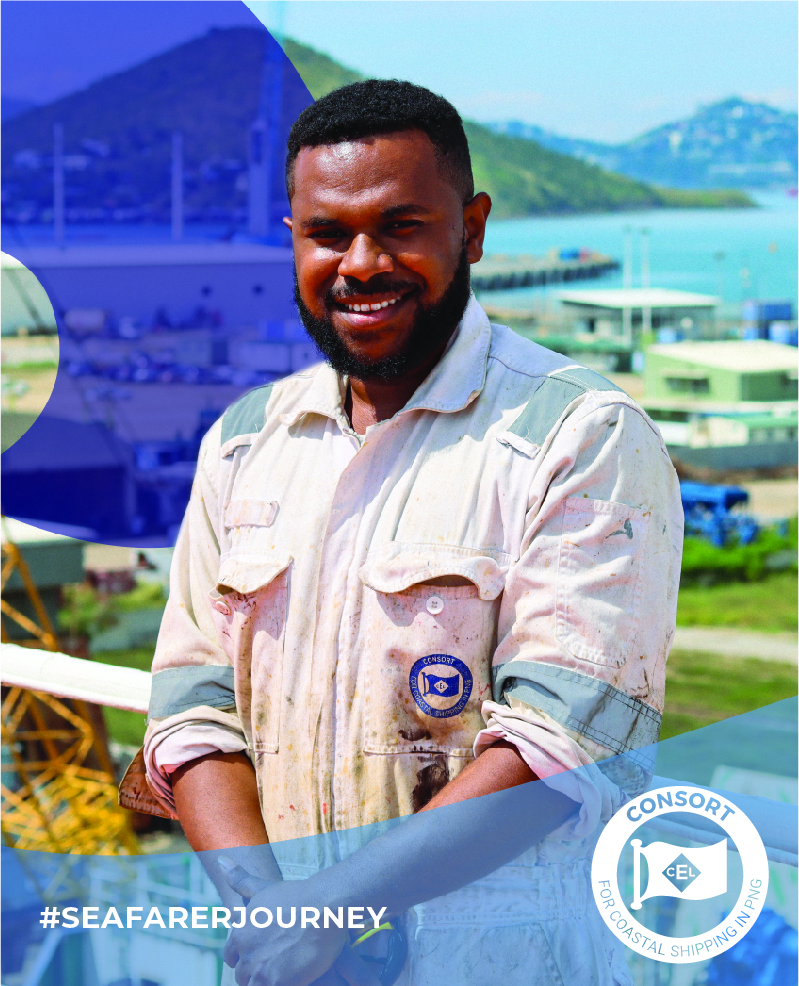 From a young age, Timon Tomala said he had always been intrigued by ships so a career in maritime was very fitting. As third mate onboard the MV Kiunga Chief, Timon particularly enjoys being able to navigate large vessels through PNG's challenging waters.
Since he began his career as a cadet with Consort, Timon has seem many changes in the industry, from new job opportunities to a more gender-inclusive industry.
"The maritime industry in PNG has very much improved over the past years. I've seen an increase in job opportunities as new vessels come into the country, new shore-based divisions under management and new ship-related business and services. Seafarers have also been given more opportunities to better their skills and we now see more women coming into the industry as a step forward for maritime in Papua New Guinea. Another definite improvement has been in new technology and systems being adopted onboard our vessels"
---
Consort continues to heavily invest in the training and upskilling of all crew members. Our commitment to the safety and wellbeing of each crew member is reflected in consistent training through routine courses and workshops, such as, Officer of the Watch (OOW) Training at the Suva Maritime Training College, Basic Seamanship Refresher Training at the Pacific Maritime College and many more.
Thank you, Joe, Jason and Timon for sharing your passion and commitment for the maritime industry. We can never celebrate and thank our seafarers enough for their hard work and dedication.
Happy Day of the Seafarer to our crew at Consort and all other seafarers world-wide!
#SeafarerJourney #ConsortExpressLines #DayOfTheSeafarer
---
For more information, please contact:
Leilani Winchcombe at leilani.winchcombe@consort.com.pg or on +675 7929 6461